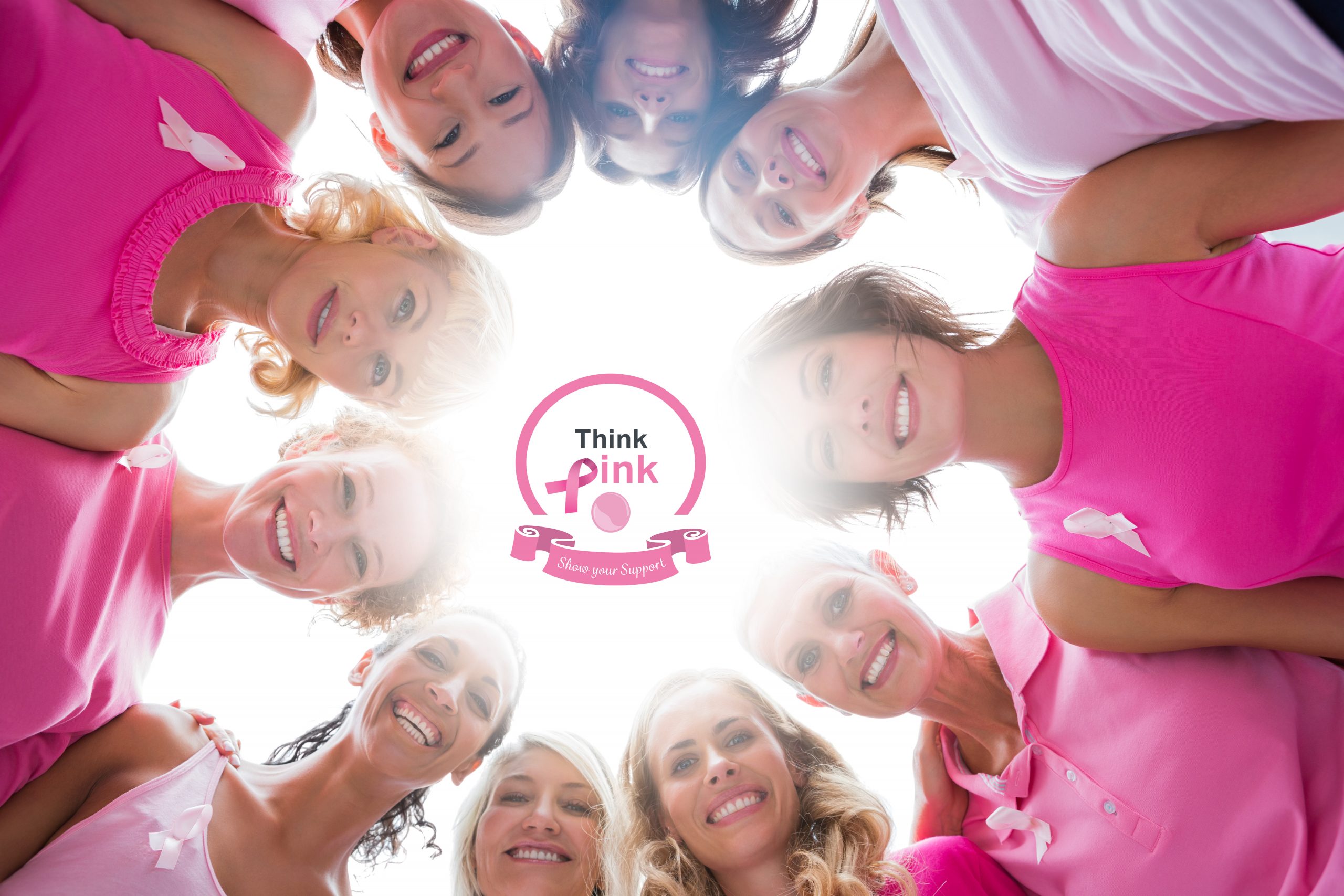 14 Jul

The Role of a Specialized Breast Surgeon – Mammologist in the Treatment of Breast Cancer

Why is the treatment of breast cancer complicated?

The treatment of breast cancer is complex and multifaceted because there are many histopathological types of breast cancer with different molecular types. Each type of cancer must be properly diagnosed and given individualized and targeted treatment. That is why it is important that scientists of different specialties exchange opinions and information about each patient with the oncology board before and after surgery.

Why is the specialization of the mammologist breast surgeon important?

The breast surgeon – mammologist Dr. Ioanna Galanou at the European Oncology Center Regina Elena IFO (Clinical Trial Center) in Rome in the certified breast unit participated in numerous oncology councils before and after surgery for breast cancer. The breast surgeon – mammologist must apply the most modern surgical techniques but also possess the necessary knowledge of oncology, radiology, radiation therapy, anatomopathology, genetics, psychology in order to give the best result to his patient and to comprehensively solve all her questions.

What is the correct procedure for diagnosing and treating breast cancer in a certified Breast Center?

For the correct treatment of the patient, the breast surgeon must follow the following steps in a short period of time:

First step : Obtaining diagnostic tests such as digital mammography and breast ultrasound and, if necessary, MRI by the mammologist.

Second step: Invasive diagnostic testing with a biopsy of a suspicious finding in the breast.

Third step: Oncology board of doctors of different specialties with specialization in the breast and informing the patient by the mammologist about her treatment and about any further diagnostic tests.

Fourth step: Introduction to breast center.

Fifth step: Surgery – Oncological treatment.

In women with locally advanced carcinoma   (locally advanced breast cancer), chemotherapy (preoperative chemotherapy) precedes surgery. In this way, the size of the cancer is reduced and a conservative lumpectomy surgery may be possible (removing a part of the breast avoiding a mastectomy), applying oncoplasty techniques.

It is necessary for the specialized breast surgeon-mammologist to properly guide the patient with respect and personal care. With his interventions, he can not only heal, but also restore internal and external balance to the sufferer.