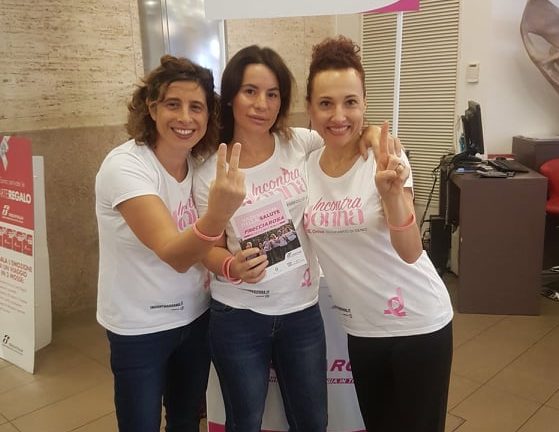 03 Aug

The Role of Vitamin D in Breast Cancer

The vitamin D receptor, specifically the 1.25 D form, is shown
in mammary gland and breast cancer cells. Her bond
of vitamin D with the receptor regulates normal breast development and
carcinogenesis. Vitamin D is involved in a mechanism that suppresses
proliferation of cancer cells and contributes to their apoptosis. The
receptor-vitamin D complex inhibits the cell cycle and activates
apoptosis and autophagy of cancer cells. Its advantages
activation of the vitamin D receptor is to protect cells from
DNA damage.

What is the protection of Vitamin D in breast cancer?
Vitamin D has many well-known properties, but few know that
acts as a shield against breast cancer. According to a scientific
article published in the international scientific journal PLoS One
concentration of vitamin D ˃60ng/ml in the blood test reduces
drastically reduce the risk of breast cancer in postmenopausal women.
In addition, it strengthens the body's immune system and suppresses it
inflammations, angiogenesis and a future cancer metastasis
breast. It has been observed that vitamin D deficiency is common in women with
breast cancer and contributes to its development.

Breast cancer: Is it common in women?
Breast cancer is one of the most common cancers in women. During the
during a woman's lifetime the risk of breast cancer is high.
Statistics show that 1 woman in 8 gets sick. For this reason, so much
the mammological examination by a specialized mammologist as well as the diagnostics tests, such as digital mammography and breast ultrasound, in a young woman age, are considered necessary for the prevention of breast cancer.