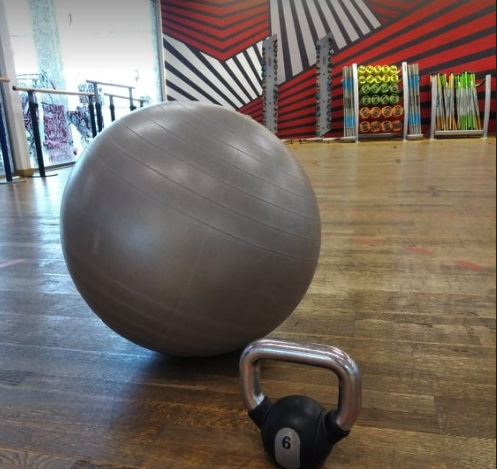 07 Sep

PHYSICAL EXERCISE AGAINST BREAST CANCER

Among the words against breast cancer is a very simple one: Exercise. The benefits of exercise against breast cancer are now official from the European Breast Cancer Conference. Regular physical activity reduces the risk of breast cancer by 12% at any age and regardless of your body weight. 37 different scientific researches in the last 27 years have shown the advantages of physical exercise and its anti-cancer effect.

WHY EXERCISE IS NECESSARY

Physical exercise helps:
In strengthening the immune system and consequently in the treatment of cancers
In metabolism linked to insulin resistance
In the autonomic nervous system and cardiovascular diseases
Usually anyone who does sports tends to have a healthy life without smoking and alcohol use.
WHAT PHYSICAL EXERCISE DO WE ADVISE
The best physical exercise is aerobic that exercises the whole body such as: running, walking, swimming, cycling.
WITH WHAT FREQUENCY
Should physical exercise be "administered" like medicine such as the active substance of the medicine, the duration of treatment and the dosage. We generally recommend 30 minutes of aerobic physical exercise per day for at least 5 days per week of moderate intensity.
FROM WORDS TO DEEDS
Unfortunately, not many people practice sports because they say that sports are tiring. Changing lifestyle is more difficult than giving them a pill. When someone feels good they downplay the benefits of exercise.
The most important conclusion of the research is that the advantages of physical exercise are independent of the age of the women and the "sports curriculum".
So don't forget that it's never too late to start exercising!
DO WOMEN WITH BREAST CANCER BENEFIT FROM PHYSICAL ACTIVITY?
Cancer patients benefit significantly from physical activity during and after the end of cancer treatment. The American Association for Sports Medicine (ACSM) expert guideline drafting committee reached the general conclusion that exercise is a safe and appropriate adjunctive therapy in cancer with applications during cancer treatment as well as during recovery. These recommendations are in complete agreement with those of the American Cancer Society (ASCO).
See the therapeutic exercise protocols for cancer patients in the guidelines below.
Important Ministry of Health therapeutic exercise guidelines for breast cancer patients
https://www.moh.gov.gr/articles/kentriko-symboylio-ygeias-ndash-kesy/kateythynthries-odhgies/5887-h-therapeytikh-askhsh-ws-symplhrwmatikh-therapeia-kateythynthries-odhgies?fdl=14194